Screw Air Compressor Valves
5.5KW-315KW screw air compressor valve accessories of various brands, you can find suitable ones in ANKA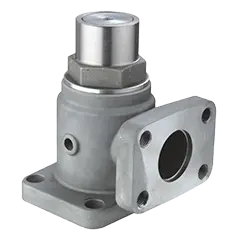 The MPV takes FKM or PTFE as sealing elements featured with sensitive check function and reliable sealing.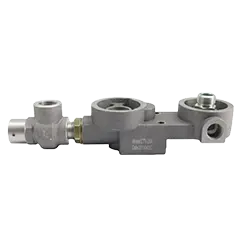 Imported thermostatic element is featured of long life span, stable and reliable performance.
The whole series of rotors are processed by KAPP grinding machine imported from Germany, with high precision and high efficiency.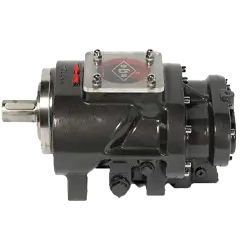 Baosi airend is processed by German precision lathes, and is trusted and liked by customers because of its stable quality and low price.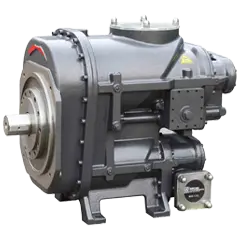 The spindle speed is 1480, with low noise and low vibration; the oil circuit design is optimized, and forced atomization oil cooling is adopted between stages, which is closer to isothermal compression.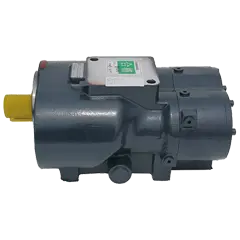 Hanbell AB series airend has 6 bearings, making the airend more efficient and longer life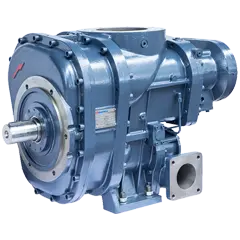 Two-stage compression energy saving, near isothermal compression, high energy efficiency, integrated shell structure, reduce pressure loss in the body, easy assembly of the unit and the body
The cooling system of the screw air compressor is very important, especially in summer, the strong cooling effect is particularly important. Poor heat dissipation will affect the efficiency and even life of the air compressor.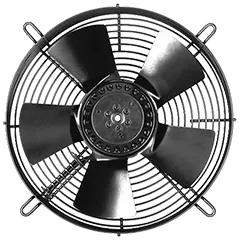 FZY series axial flow fans are external rotor motors. This series of external rotor motors has the characteristics of compact structure, convenient installation.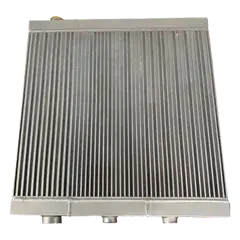 ANKA engineering team is continually developing additional fin geometries to improve heat transfer efficiency so we can meet or exceed your expectations.
During the compression process, outside contaminants such as water vapor and dust are mixed in with the hot oil. Once the air has cooled down at the end of the compression process, contaminated condensate is generated. ANKA filter can perfectly replace the original one, saving your maintenance cost.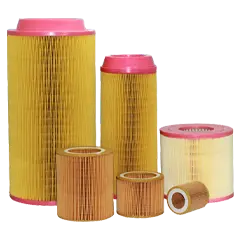 To ensure optimal air movement and prevent the risk of contamination by particulate matter, compressor systems are typically fitted with a filtration system. ANKA air filter can keep the system operating safely and efficiently.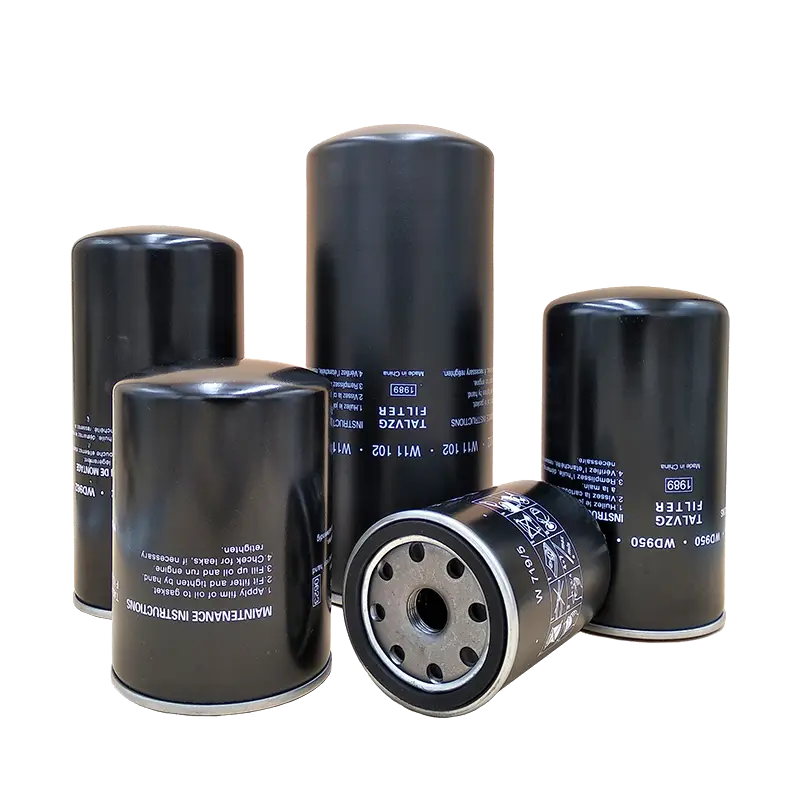 ANKA compressor oil filter's task is to remove all wear-promoting impurities from the oil without separating any special additives.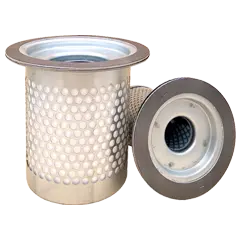 In order to make the compressed air more pure, a high-quality separator is very necessary. ANKA separator can meet your requirements.
The screw air compressor accessories you need, ANKA Parts has already found them for you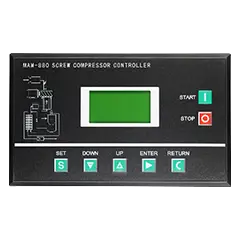 A very popular air compressor controller, easy to operate and stable in quality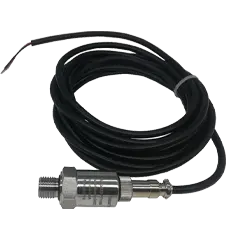 For Use With Media Type in Compressors, Hydraulic, Industrial Process Monitoring, Irrigation System Pressure, Pumping Systems
Precision Filter and Drain
All shells are cleaned, degreased and specially anti-corrosion treated before spraying to improve durability and can be applied to offshore platform operations. The precise threaded interface makes installation and maintenance easier and more convenient.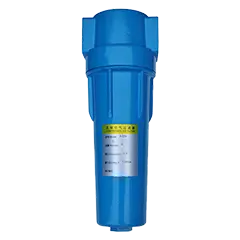 AH precise filter can be matched with different drains, and we can select accessories according to the actual displacement to meet the requirements of different working conditions.
Anka auto drain suitable for all kinds of air compressors, compressed air tanks, and air dryers, air filters, and pipes, etc.
The screw air compressor accessories you need, ANKA Parts has already found them for you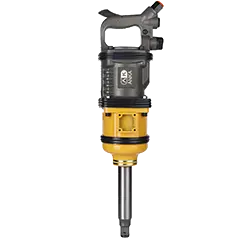 The air impact wrenches can deliver more power than cordless electric impact wrenches.