ANKA RH SERIES INTAVE VALVE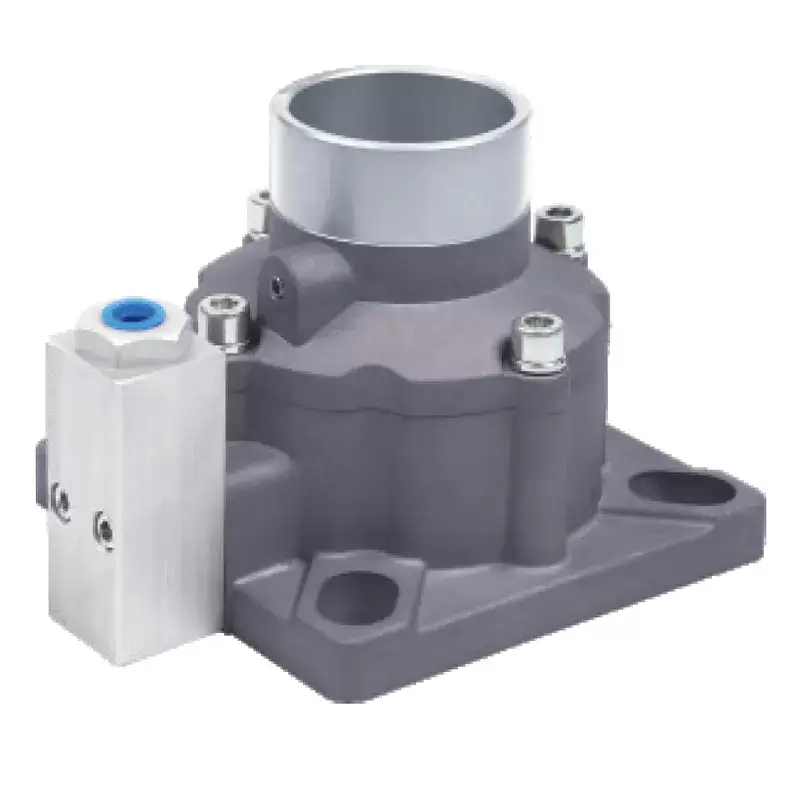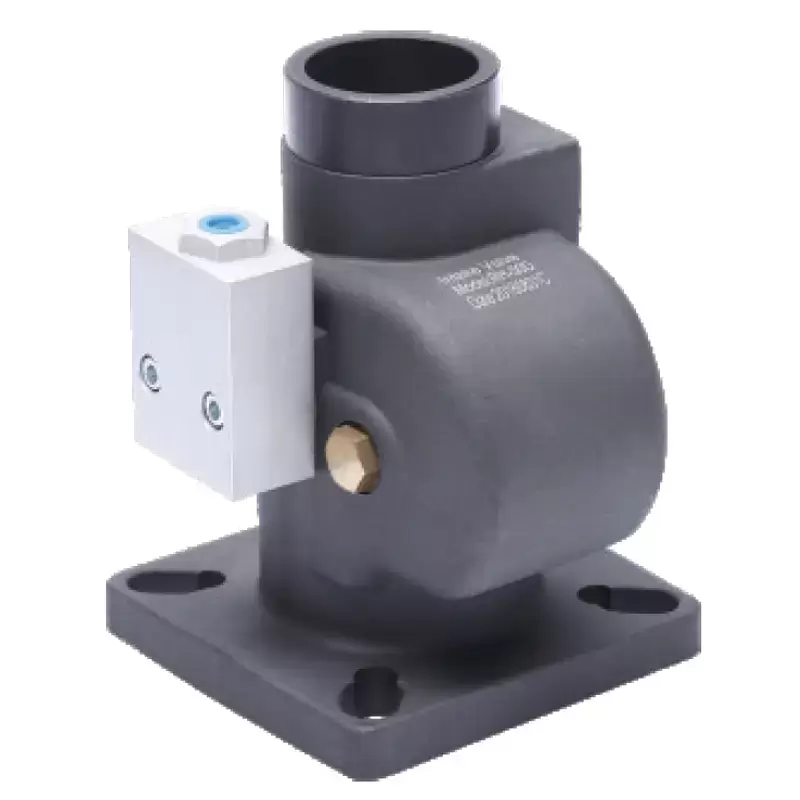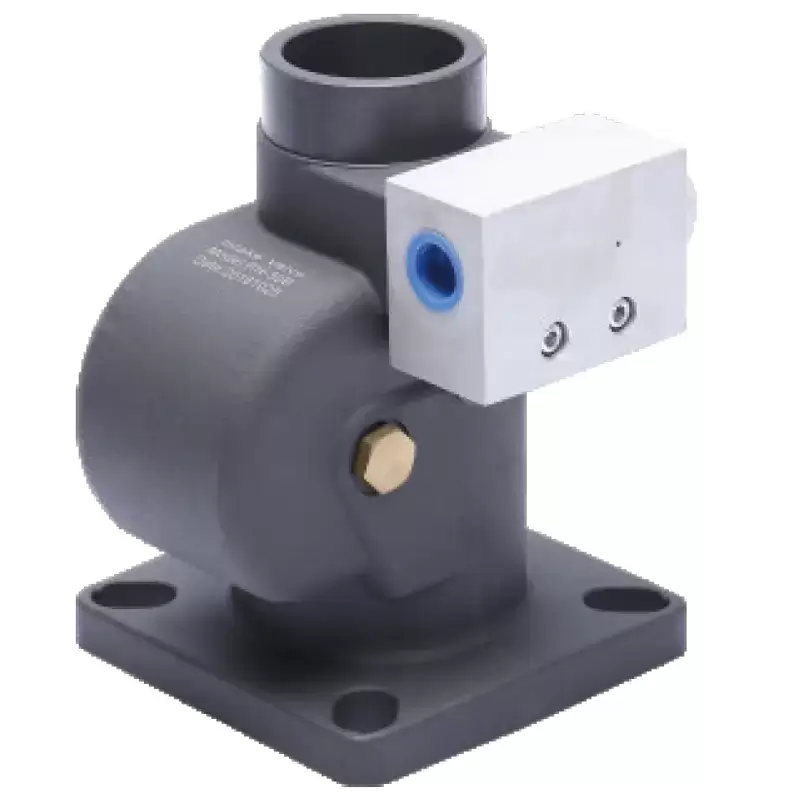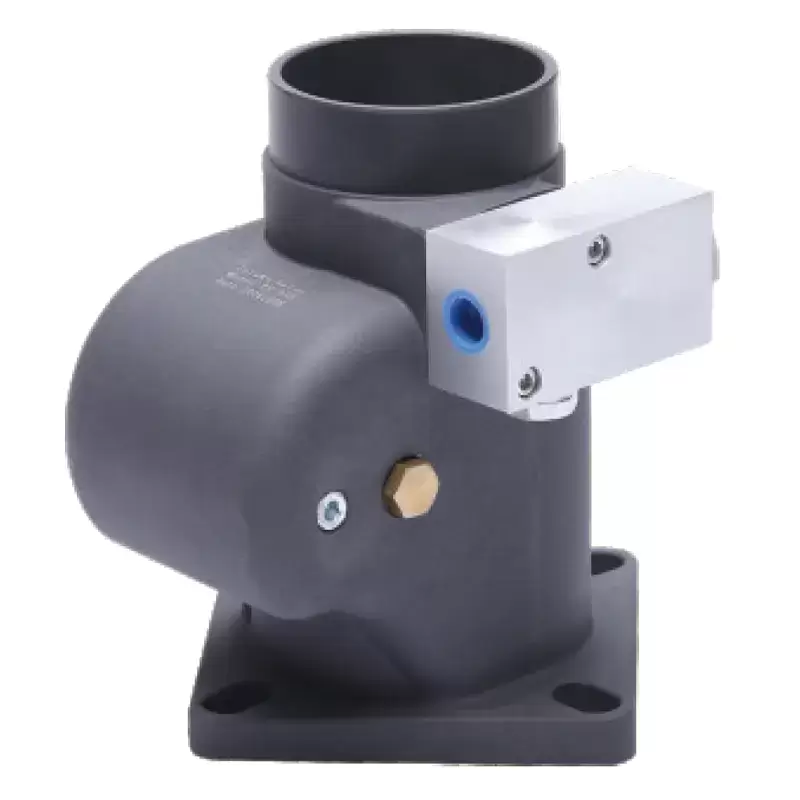 Features:
Application: Variable Speed Oil-injected Screw Compressor
Release Mode: Controlled by Airend Suction Port Pressure at Shutdown or by Solenoid Valve.
Intake Valve Has Hammer Type Check Structure of Low Pressure Loss to Prevent Oil Injection Through the Compressor at Shutdown.
Unique Discharge Flow Channel Direction Leads Airflow Not to Wash Check Valve Plate During Discharging.
Integration of Discharge Valve, and Electric Control Solenoid Valve Makes It Install Easily and Quickly.
| | | | | | |
| --- | --- | --- | --- | --- | --- |
| Model  | Diameter | Flow(m³/min) | Maximum Working Pressure | Working Medium Temperature | Working Temperature |
| RH-40H | 40 | 2-4.5 | 16 | -20-120 | -20-60 |
| RH-50B | 50 | 3-6 | 16 | -20-120 | -20-60 |
| RH-50D | 50 | 3-6 | 16 | -20-120 | -20-60 |
| RH-65B | 65 | 5-10 | 16 | -20-120 | -20-60 |
| RH-65D | 65 | 5-10 | 16 | -20-120 | -20-60 |
| RH-90B | 90 | 9-19 | 16 | -20-120 | -20-60 |
| RH-90D | 50 | 9-19 | 16 | -20-120 | -20-60 |

| | | | | | | | | | |
| --- | --- | --- | --- | --- | --- | --- | --- | --- | --- |
| Model | A | B | C | D | E | F | Interface Size | O-Ring Size | G |
| RH-40H | 125*125 | 86 | ø109 | ø132 | 108 | 48 | RP1/4 | 82*2.65 | 4-ø13 |
| RH-50B | 132*132 | 100 | ø135 | ø150 | 182 | 62 | RP1/2 RP1/8 | 110*3.5 | 4-ø17 |
| RH-50D | 132*132 | 100 | ø135 | ø150 | 182 | 62 | RP1/4 | 110*3.5 | 4-ø17 |
| RH-65B | 150*150 | 110 | ø143 | ø170 | 151 | 78 | RP1/2 RP1/8 | 118*3.5 | 4-ø17 |
| RH-65D | 150*150 | 110 | ø143 | ø170 | 151 | 78 | RP1/4 | 118*3.5 | 4-ø17 |
| RH-90B | 155*155 | 120 | ø160 | ø180 | 226 | 100 | RP1/2 RP1/8 | 132*3.55 | 4-ø17 |
| RH-90D | 155*155 | 120 | ø160 | ø180 | 226 | 100 | RP1/4 | 132*3.55 | 4-ø17 |