If you sell screw compressors, you need ANKA Parts. If you repair screw compressors, you need ANKA Parts too.
Professional Accessories Supplier
ANKA is a developing, manufacturing, and selling screw air compressor parts company.
We provide high-quality and high-stability products for you with first-class technology, high quality raw materials. We also have advanced equipment, scientific experiments and detection methods, professional technicians, and skilled workers with rich experience.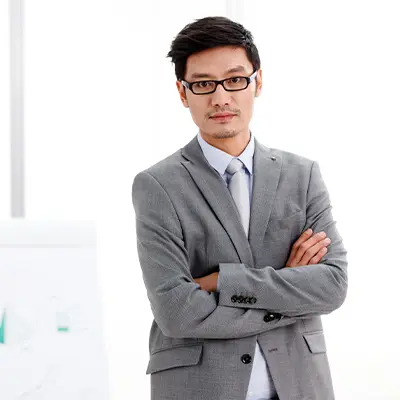 Robinson Shang
Founder of ANKA Parts
There are many kinds of air compressor accessories. Not professional personnel may not be able to choose the correct accessories model. Our professional engineer team and sales team have rich experience. So far, we have solved air compressor accessories for more than 2000 customers' problems.
The R&D team is constantly upgrading products. So far, ANKA's main products, Intake Valve and Precision Filter, have upgraded to 3.0. Based on the same price, there is a better user experience.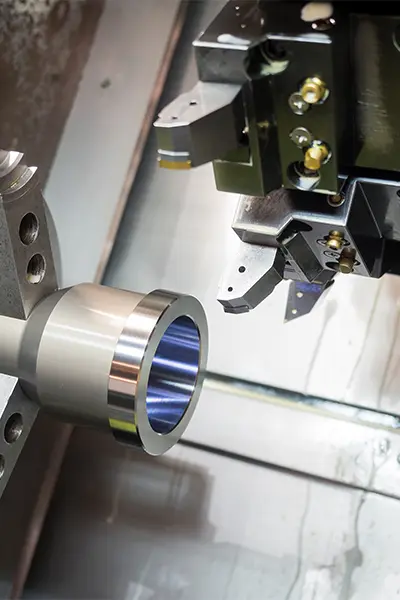 Professional factory, professional equipment, professional team, this is why ANKA Parts can provide excellent products.