Best Screw Air Compressor Accessories Supplier in China
You Just Need to Say Your Needs, the Rest Will Be Done by Anka Parts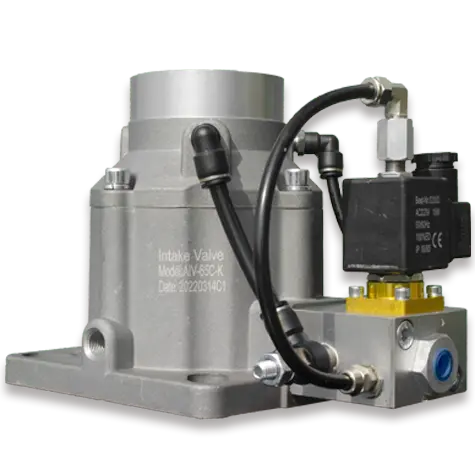 The ANKA intake valve has various models to fit almost all airend brands. If you don't know how to choose, please send us the airend installation diagram, and professional engineers will recommend the most suitable model for you.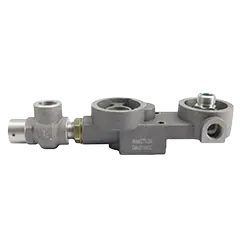 Anka combination valve has the advantages of compact structure, convenient installation, less leakage, lower cost, and space-saving.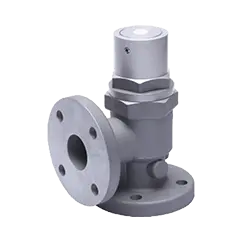 Anka minimum pressure valve has the advantages of large adjustment range, small spring stress, long service life, which greatly improves the efficiency of the air compressor.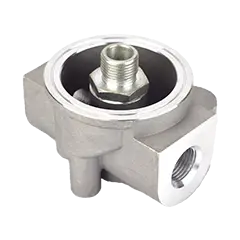 Anka oil filter seat is simple in structure, has high mechanical strength and long service life, has good sealing between the filter body and the oil filter body.
ANKA Parts Bring You Success
We are the best partner for your air compressor business
Anka Parts Committed to Creating a One-stop Supply of Screw Air Compressor Accessories
We provide more support and services for ANKA distributors. We look forward to your joining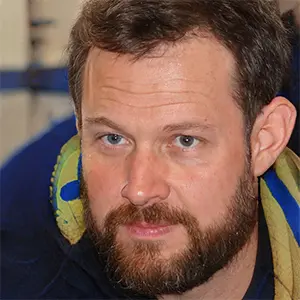 Stephane J
Good quality and standard model size, the flange and oil return pipe, the solenoid valve are connected, and the startup is normal.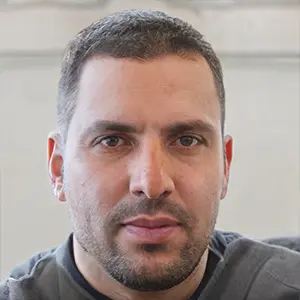 Harry A Burns
The ANKA intake valve of AIV-50B-K screw air compressor is in good working condition, and the quality is better than that of the old parts on the air compressor.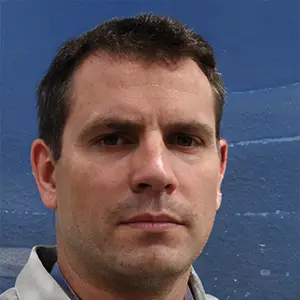 Richard Pritchett
Received 200 intake valves and they are well made. I'm hoping for some discount on my next order of 380 intake valves.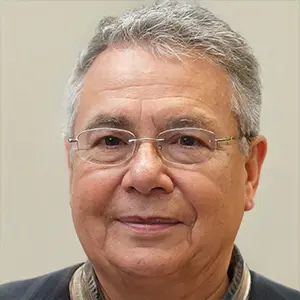 Lessefrel
ANKA sales staff are very professional, and the team of engineers helped us solve the problems during installation. I will continue to purchase air compressor parts.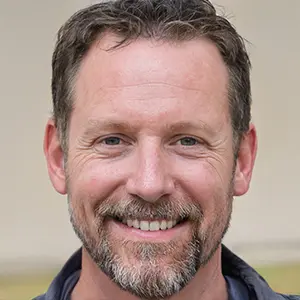 Lamb
I introduced ANKA to three partners in the air compressor accessories business, and they think the price is reasonable and the quality is reliable.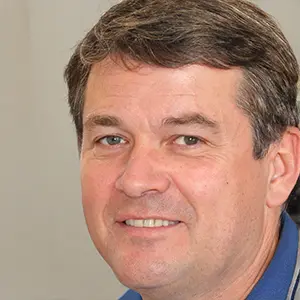 John D
Last time I ordered 300 intake valves, 400 min pressure valves and they shipped in 10 days, which is very fast.