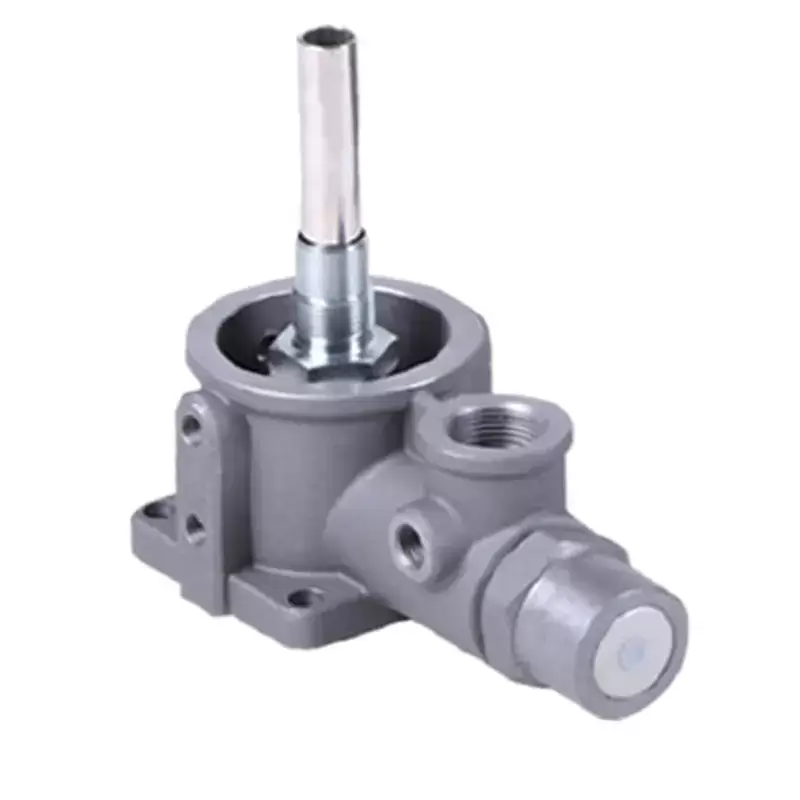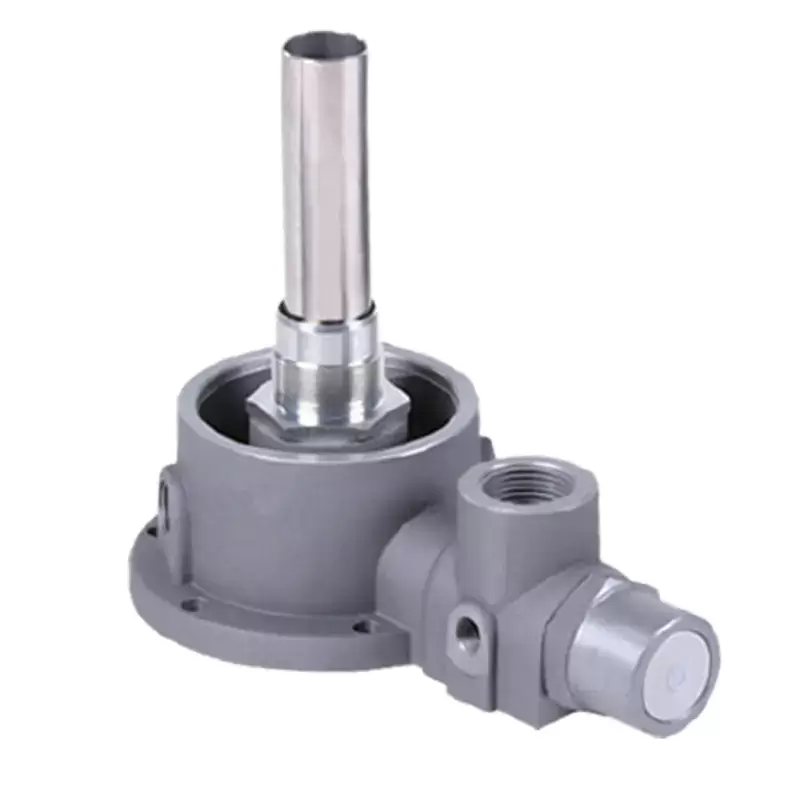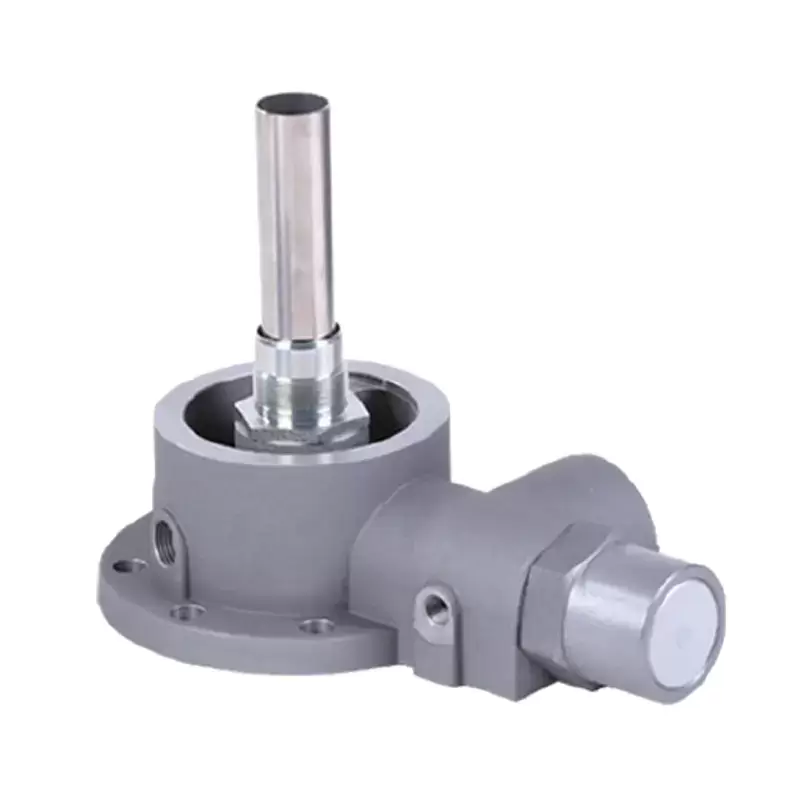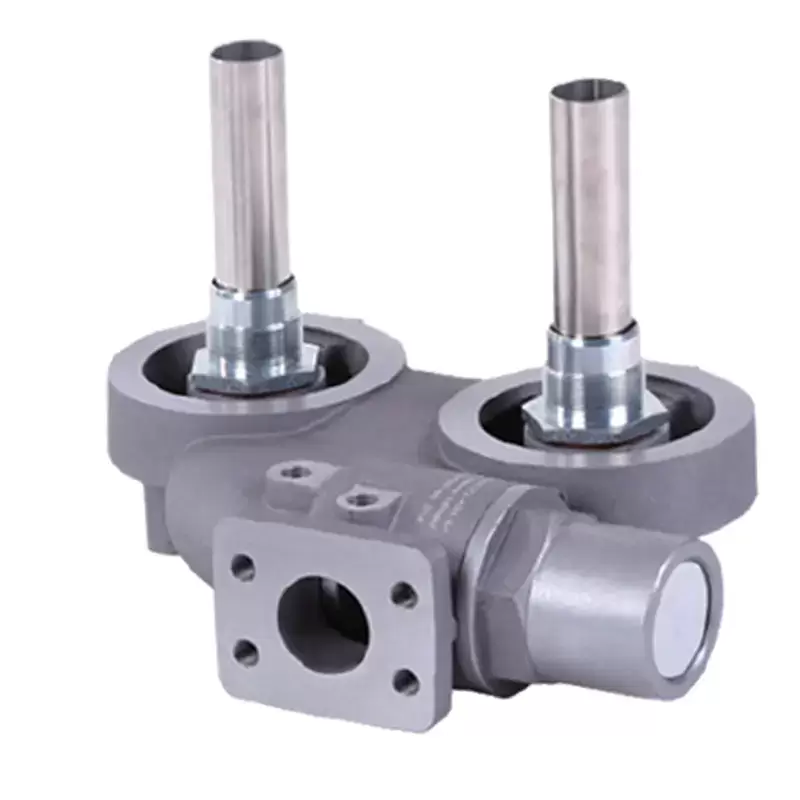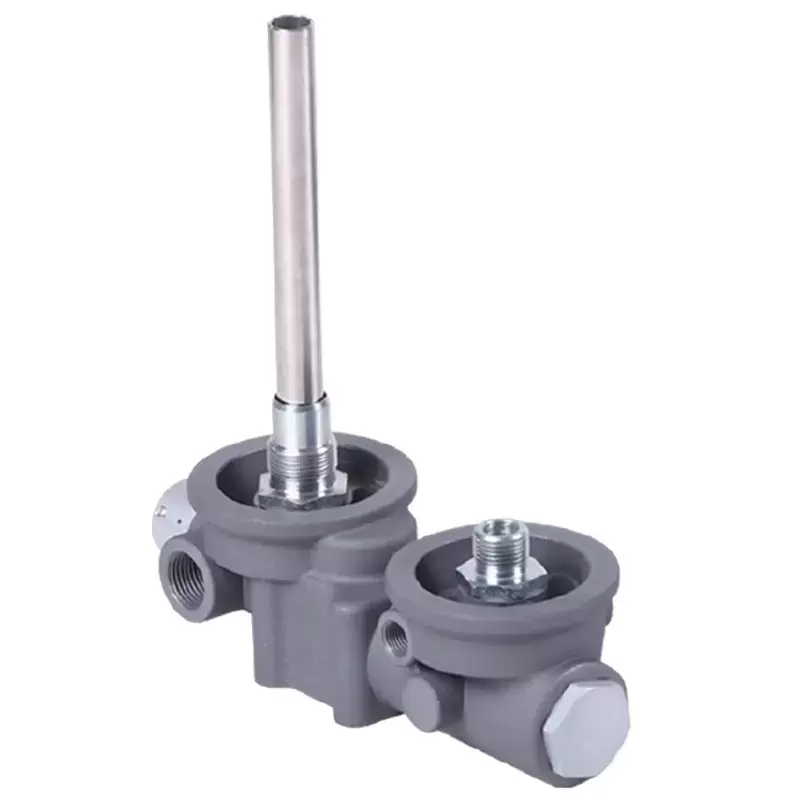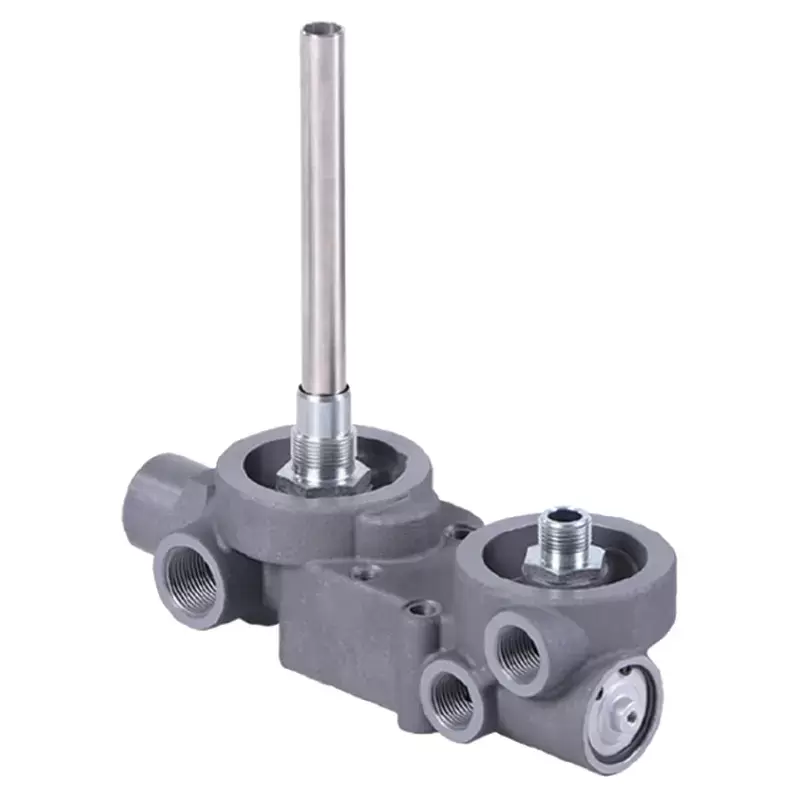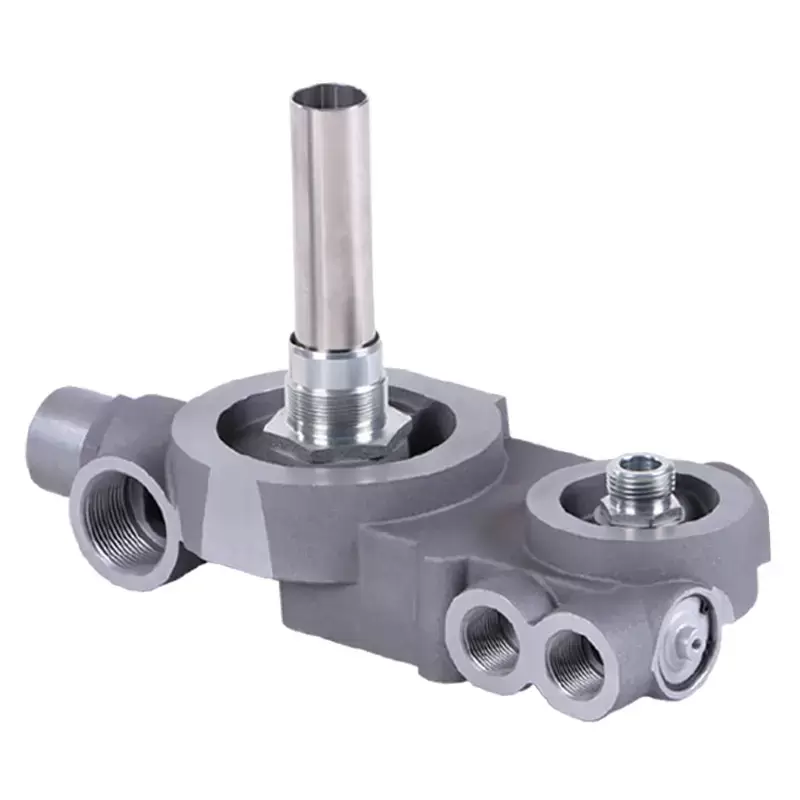 Features:
Application: Oil-injected Screw Compressor
Combination valve with a compact structure integrates air-oil separator seat, oil filter seat, minimum pressure valve, and thermostatic valve.
Imported thermostatic element is featured of long life span, stable and reliable performance.
Strengthened spring is not easily deformed and fatigued making minimum pressure valve a reliable opening pressure.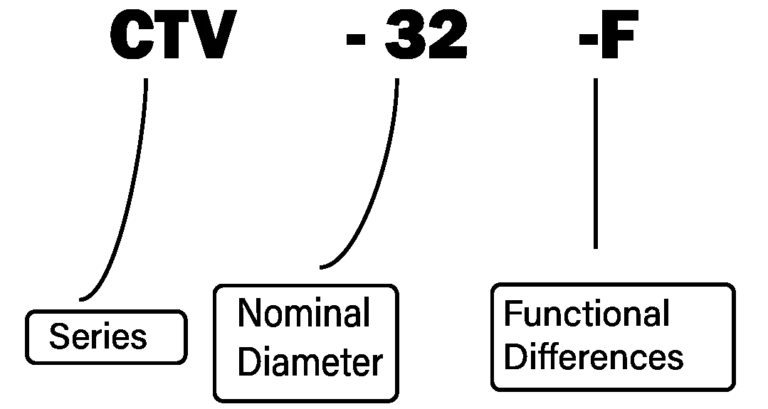 | | | | | | | | | |
| --- | --- | --- | --- | --- | --- | --- | --- | --- |
| Model | Diameter (mm) | Maximun Working Pressure (Bar) | Working medium Tempreature (℃) | Working Temperature (℃) | Inlet of Lubricated Oil | Outlet of Lubricated Oil | Air-oil Separator Connector | Oil Filter Seat Connector |
| CTV-15A | 15 | 16 | -20-120 | -20-60 | G1/4 | G1/4 | M22*1.5, M24*1.5 | 3/4-16UNF, 1-12UNF |
| CTV-15T | 20 | 16 | -20-120 | -20-60 | G1/4 | G1/4 | M22*1.5, M24*1.5 | 3/4-16UNF, 1-12UNF |
| CTV-20A | 20 | 16 | -20-120 | -20-60 | G1/2 | G1/2 | M22*1.5, M24*1.5 | 3/4-16UNF, 1-12UNF |
| CTV-20B | 20 | 16 | -20-120 | -20-60 | / | / | M22*1.5, M24*1.5 | / |
| CTV-20H | 20 | 16 | -20-120 | -20-60 | / | / | M22*1.5, M24*1.5 | / |
| CTV-25A | 25 | 16 | -20-120 | -20-60 | G3/4 | G3/4 | M32*1.5, M39*1.5 | 3/4-16UNF, 1-12UNF |
| CTV-25F | 25 | 16 | -20-120 | -20-60 | / | / | M32*1.5, M39*1.5 | / |
| CTV-25H | 25 | 16 | -20-120 | -20-60 | / | / | M32*1.5, M39*1.5 | / |
| CTV-32F | 32 | 16 | -20-120 | -20-60 | / | / | M39*1.5 | / |
| CTV-40H | 40 | 16 | -20-120 | -20-60 | / | / | M32*1.5, M39*1.5 | / |