AH Series Precision Filter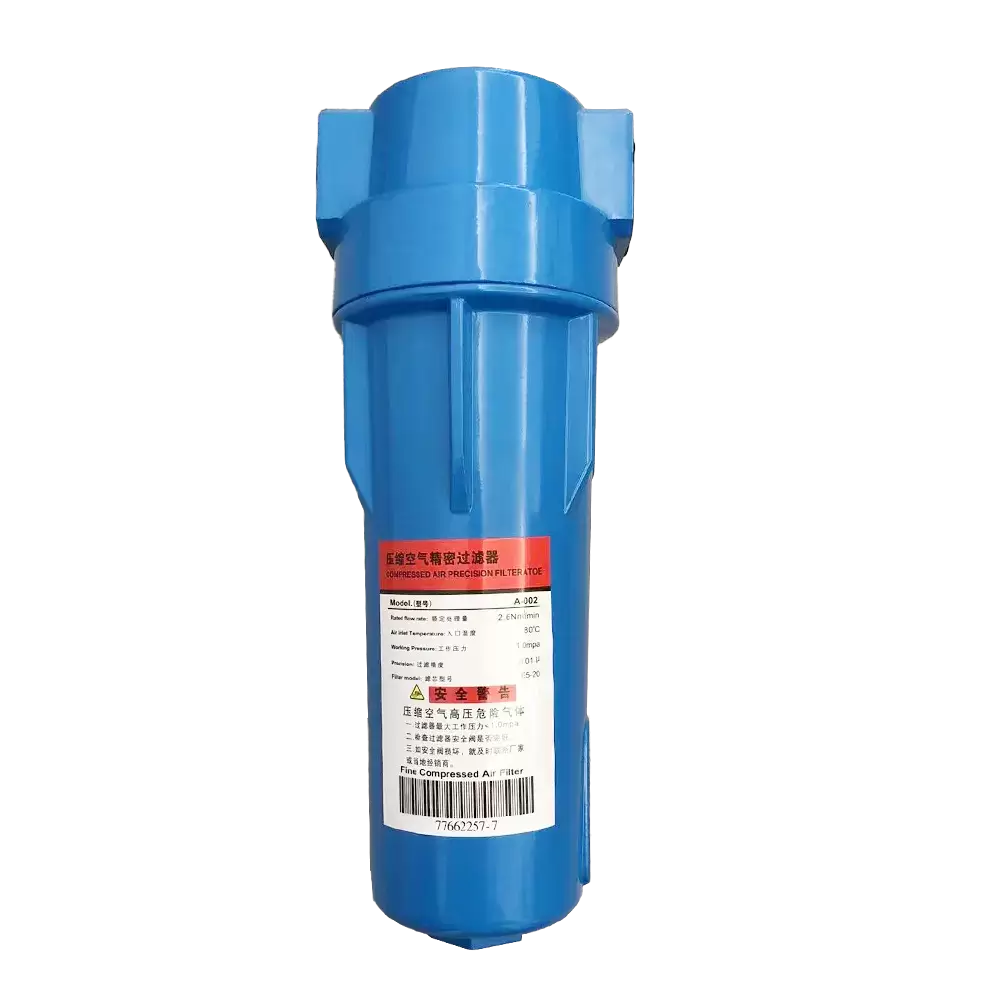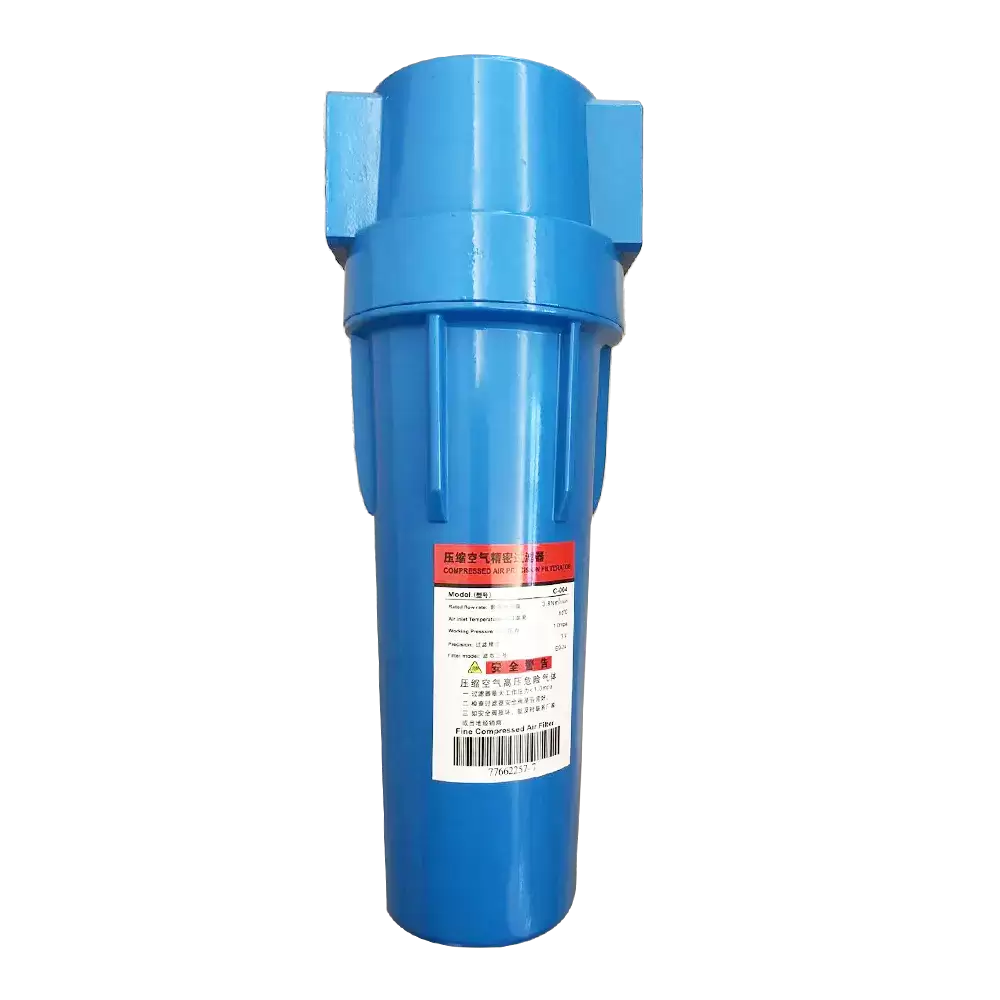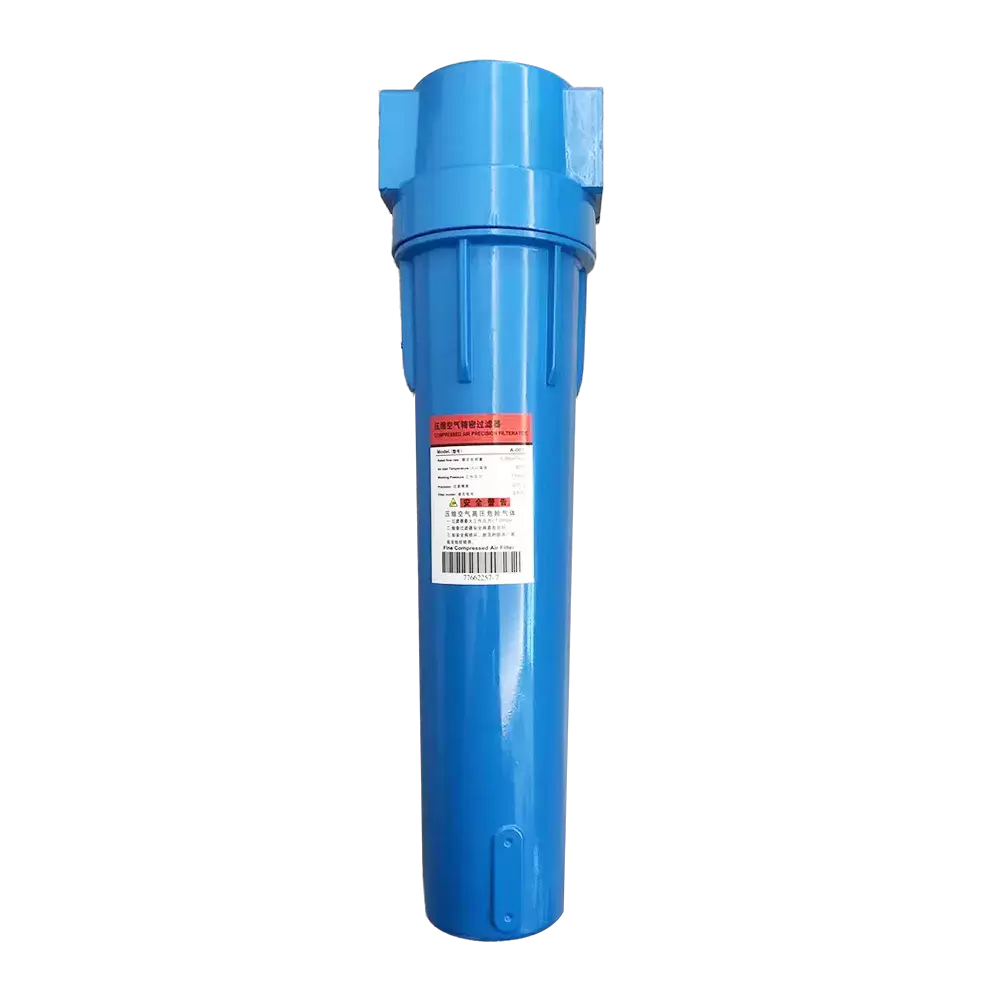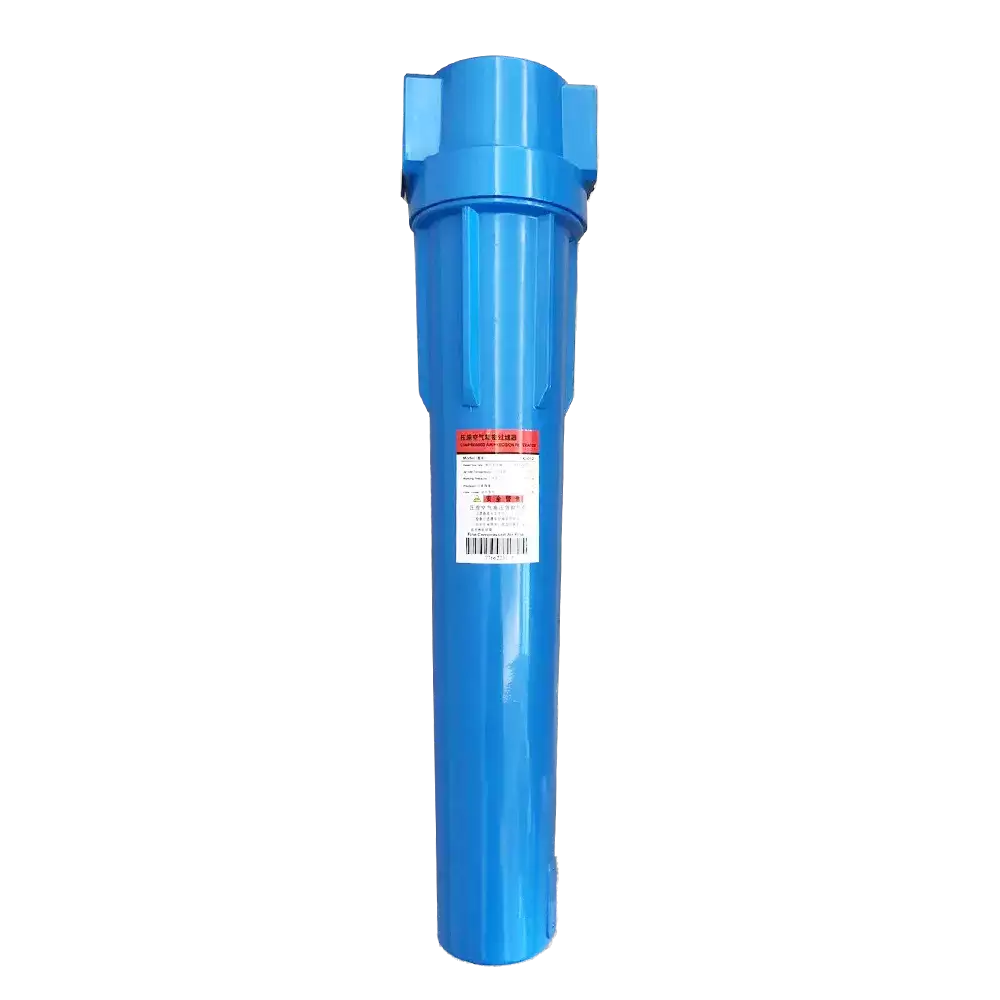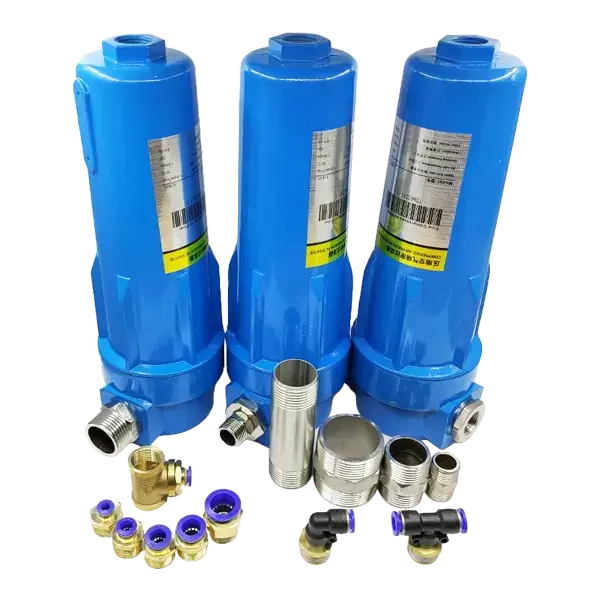 ah_series_compressed_air_filter_details_4





high filtering accuracy and uniform filter core aperture;
low filtration resistance, large flux, strong pollution cutting ability and long service life;
high purity of filter element material, no pollution to the filter medium;
high strength, high temperature resistance, and the filter element is not easy to deform;
low price, low operating cost, easy to clean, the filter element can be replaced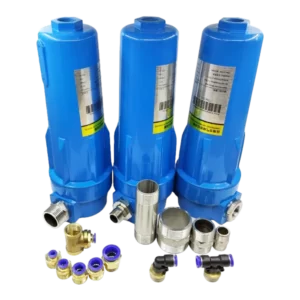 The most popular application for differential pressure gauges is filtration monitoring. As a filter cartridge becomes obstructed with contaminants, the pressure between the inlet and outlet ports increases, and efficiency drops.
When the differential pressure reaches a specific limit, the operator knows it is time to change the filter, keeping the process running smoothly and efficiently and preventing damage to the system. Similarly, the operator can use the DP gauge to detect scale buildup in pipes and pumps.
A Variety of Accessories Can Be Selected
AH precise filter can be matched with different drains, and we can select accessories according to the actual displacement to meet the requirements of different working conditions.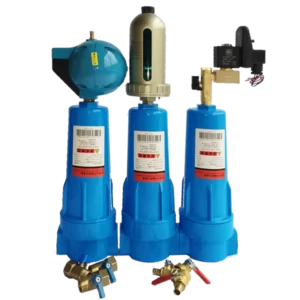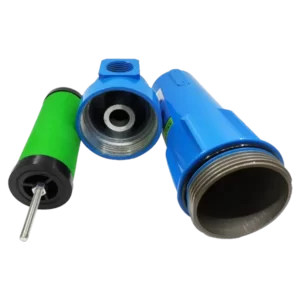 Four Models Can Remove Impurities of Different Sizes
Type C — Separator Filter, max oil carry-over 5ppm
Type T — Air Line Filter, max oil carry-over 1ppm
Type A — High Efficiency Oil Removal Filter, max oil carry-over 0.01ppm
Type H — Activated Carbon Air Filter, max oil carry-over 0.003ppm
The whole series is equipped with a ball valve as standard. Let you buy the most products at the lowest price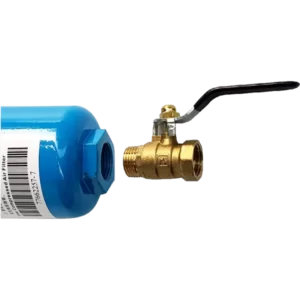 Our precise compressed air filter which made by a world-famous brand filter could be classified into four grades as C, T, A, and H according to filtering accuracy. Through the way of filtering, intercepting, inertia, diffusion, gravity, and other effects, the impurities such as moisture, dust, oil mist contained in the compressed air are removed effectively after through the precise filter. So that the compressed air is clean and dry now, it's helpful that the pneumatic equipment improves the reliability.
C level Filtration precision
Dust content: ≤ 3μm,  Oil content: ≤ 5ppm
T level Filtration precision
Dust content: ≤ 1μm,  Oil content: ≤ 1ppm
A level Filtration precision
Dust content: ≤ 0.01μm,  Oil content: ≤ 0.01ppm
H level Filtration precision
Dust content: ≤ 0.01μm,  Oil content: ≤ 0.003ppm
| | | | | | | |
| --- | --- | --- | --- | --- | --- | --- |
| Model | Air flow(Nm3/min) | Air Pipe Diameter | Dimension L(mm) | Dimension W(mm) | Dimension H(mm) | Net Weight(kg) |
| C/T/A/H-001 |  1.2 |  ZG1 |  105 |  76 | 250 |  2 |
| C/T/A/H-002 |  2.4 |  ZG1 |  105 |  78 | 310 |  3 |
|  C/T/A/H-003 |  3.8 |  ZG1.5 |  137 |  99 | 400 |  4 |
|  C/T/A/H-006 |  6.5 |  ZG1.5 |  137 |  99 |  425 |  5 |
|  C/T/A/H-010 |  10.7 |  ZG2 |  137 |  99 |  620 |  5 |
|  C/T/A/H-010 |  10.7 |  DN50 |  310 |  133 |  860 |  25 |
|  C/T/A/H-013 |  14 |  ZG2 |  135 |  108 |  750 |  10 |
|  C/T/A/H-013 |  14 |  DN50 |  310 |  133 |  860 |  25 |
|  C/T/A/H-015 |  18 |  ZG2.5 |  148 |  125 |  920 |  13 |
|  C/T/A/H-015 |  18 |  DN65 |  310 |  133 | 860 |  25 |