ANKA High-Quality Screw Air Compressor Intake Valves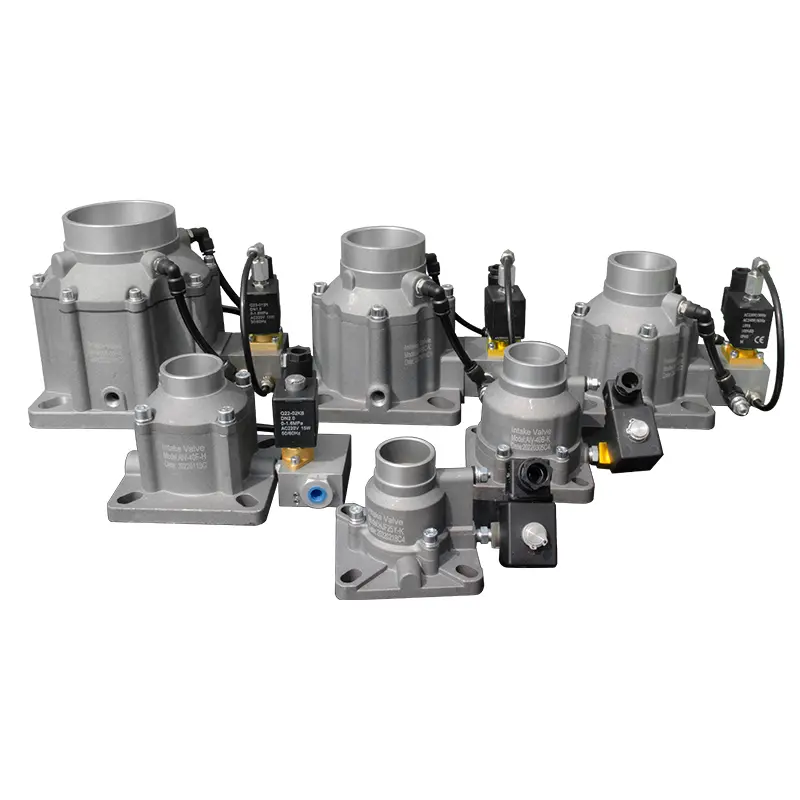 ANKA PARTS is specialize in providing top-notch air compressor solutions and accessories to meet the demands of various industries.
Our screw air compressor intake valves, which are known for their reliability, durability, and high performance. These valves play a crucial role in the functioning of air compressors as they control the flow of air into the compression chamber.
Our screw air compressor intake valves are made of high-quality materials and are designed to withstand harsh working conditions. They are easy to install and can be customized to meet your specific requirements. With their compact size and low maintenance requirements, they are an ideal choice for any industrial setup.
We offer a wide range of screw air compressor intake valves, including those for oil-lubricated and oil-free compressors. Our team of experts will be happy to assist you in selecting the right valve for your specific needs.
I invite you to visit our website to learn more about our products and services. If you have any questions or require further information, please do not hesitate to contact us.
We look forward to serving you and helping you achieve your air compression goals.